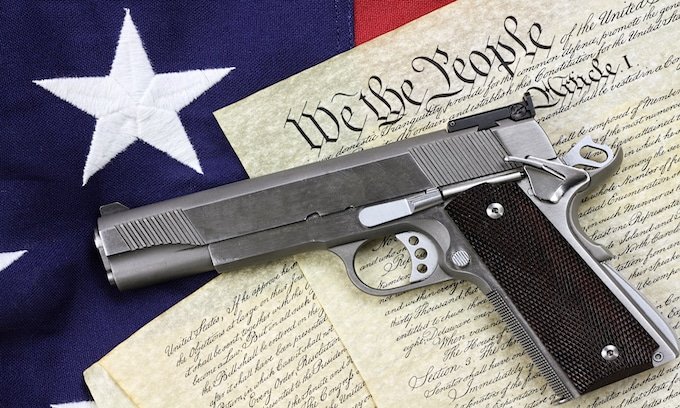 Folks often ask me, "Are you for or against constitutional carry in Texas?" My general answer is – it really doesn't matter what I think. What matters is, it's coming. And, to answer the question more succinctly for those who still want to know my opinion – I am unfazed one way or the other by it. I've always supported good people being armed so long as they know their weapon and are proficient in its use. Now, on to what Texans in Aransas Pass should come to expect from this new law…
First, I am not an attorney and am limited on how I must interpret the laws our officers and I enforce. The following info and resources are meant as a guide. If you need a legal overview or interpretation, contact a lawyer.
For starters, here is the adopted bill. Please take some time to review it. This is the actual bill signed into law by Governor Abbott. The law goes into full effect on September 1, 2021.
If you are like me, you probably prefer the "cliff's notes" version. Here are some very resourceful links to help illustrate the finer points of the law.
Good Resources:
More Notable Highlights:
Provides for individuals previously convicted of unlawful carry of a firearm to have their arrest/conviction expunged.
Develops an online firearms safety and handling course.
New Window Art! Requires an additional prohibition sign "30.05" to prevent individuals from "constitutional carry" on private business locations. This is in addition to the "30.06" (concealed carry prohibition) and "30.07" (open carry prohibition) signage laws.
Unlawful carry of a firearm will now apply to persons under 21 years of age, those engaged in crimes greater than class C misdemeanors (unless intoxicated), and those prohibited by law from possessing a firearm.
Criminal street gang members are prohibited from carrying a firearm.
Questions & Comments: